Plymouth is no stranger to welcoming many large events, festivals and concerts. So, we've created this guide to inform you of some of the events that will be taking place in October...
The Doddiscombsleigh Art Show 
27th - 28th October 2017
The Doddiscombsleigh Art Show brings together a selection of the finest Artists in the South West for an Exhibition and sale of their works.
Every penny raised goes to Doddiscombsleigh Primary School and Doddiscombsleigh Pre-School which enables them to continue to provide the very best holistic education for all the children, including many extra curricular activities.
For more info visit: http://www.doddiscombsleighartshow.co.uk/
Plymouth Arts Centre Cinema Screening of Dunkirk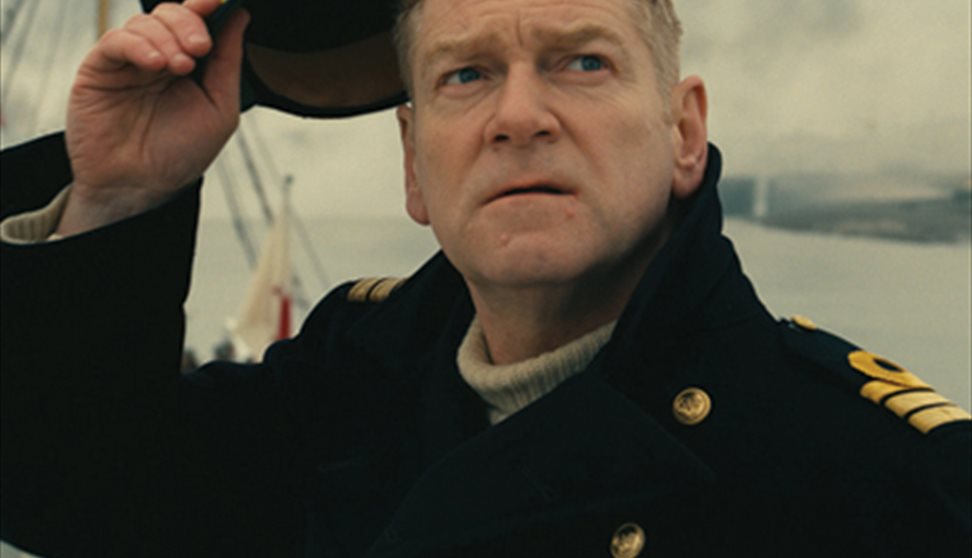 From Christopher Nolan comes the epic action thriller based on the miracle evacuation of Allied soldiers from the beaches and harbour of Dunkirk. Featuring an outstanding cast, Dunkirk sees hundreds of thousands of British and Allied troops surrounded by enemy forces. 
For more info visit: https://plymouthartscentre.org/event-category/film/
Tour de Moor 2017
15th October 2017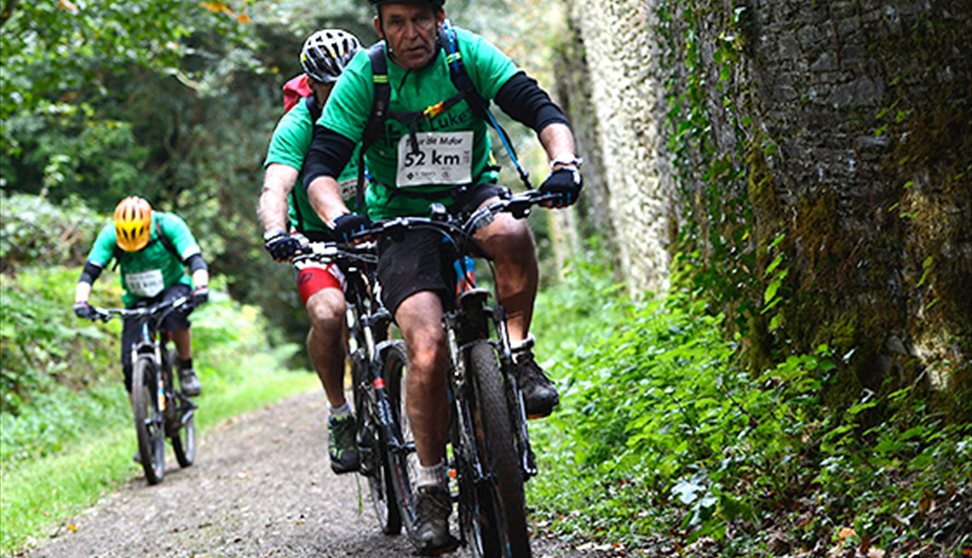 Tour de Moor are inviting the toughest of cyclists to master the moors on Sunday 15th October to take on their annual challenge. There will be mud, sweat and plenty of gears in action as mountain bike riders take to the moors to embark on a cycle ride like no other.

For more info please visit: http://www.stlukes-hospice.org.uk/tourdemoor/
Destruction to Construction
Throughout October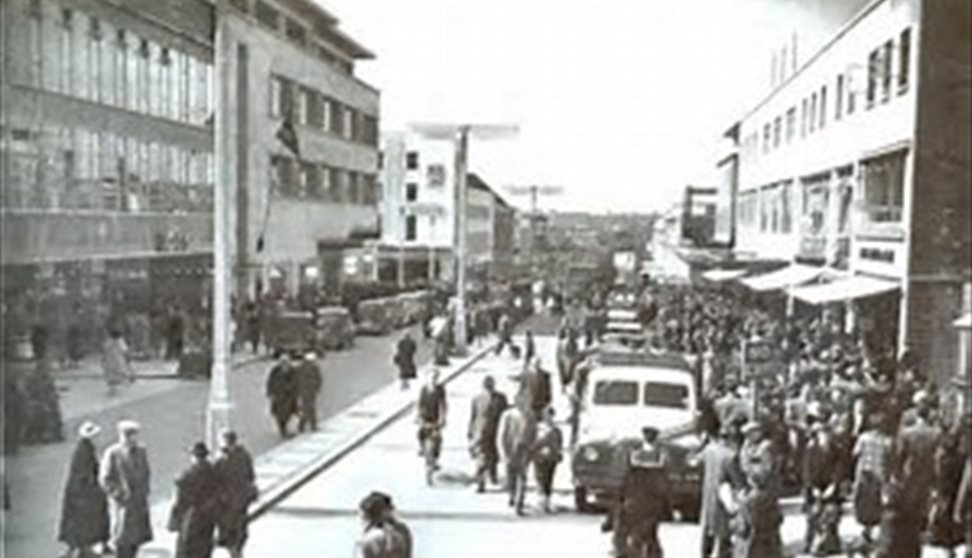 Plymouth suffered greatly during World War II. The docks and naval base made it a major target resulting in the almost total destruction of the city centre and the displacement of tens of thousands of Plymothians.
Amongst this charred and ruined city, a radical new plan was developed to enable its complete redesign and reconstruction. MPs, Councillors and planners sought out the finest architects, designers and artists to create a new city – a modern city – worthy of replacing what had been lost.
The city we see today epitomises the ambition and vision of this post-war planning.
For more information visit: https://plymhearts.org/
If you're planning on visiting Plymouth for any of the above events, we would love to host you in our Hotel. Please check availability here: http://www.futureinns.co.uk/plymouth