Wondering what to do in Plymouth this April? You've come to the right place, Plymouth is well known for hosting some of the best events in the South West and you are guaranteed to find something that interests you. We have compiled a short list of our recommendations.
Wild about Plymouth: Snapping Nature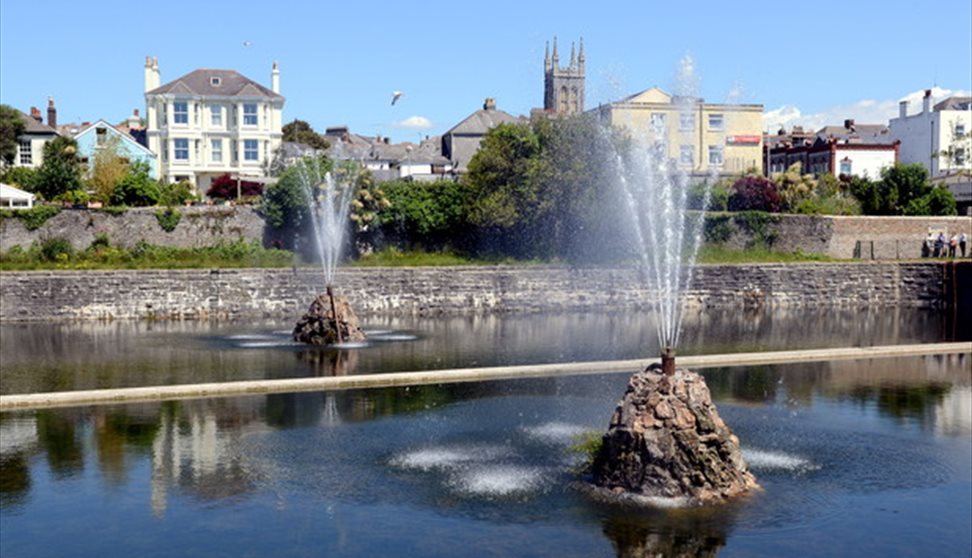 Interested in photography? Then this event is definitely for you. You can join the Wild About Plymouth team for a session of nature photography. You will find out how to capture plants and insects in their natural habitat and be inspired by nature to take the perfect photograph. 
The reservoir, where the event is hosted, is home to all sorts of bugs and greenery, so why not give it a go and capture something special. 
Where?
Drakes place reservoir and gardens
Price
Free
Rick Gervais - Humanity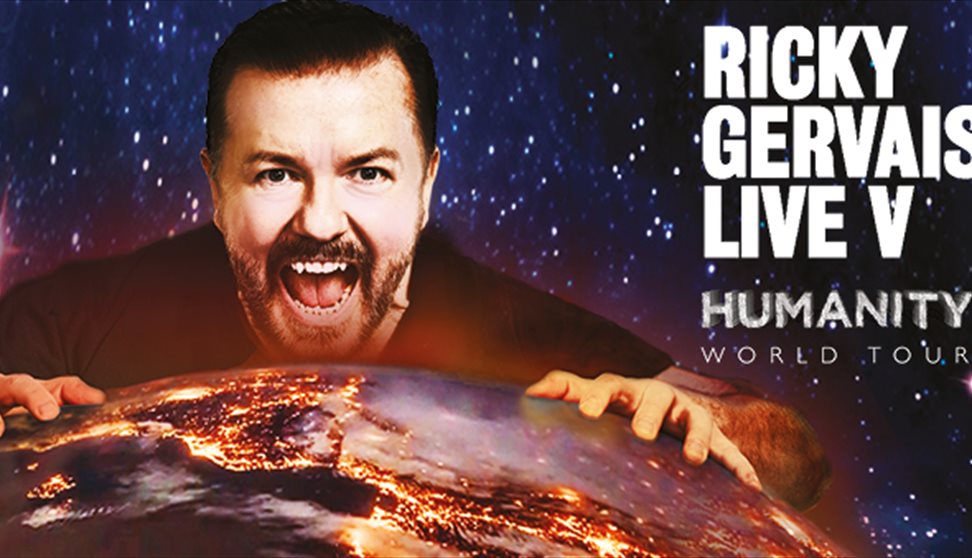 Perhaps you're in need of a good old laugh. Considered one of the most influential British comedians since Charlie Chaplin, Ricky Gervais is returning to stage with his first stand-up tour in seven years: Humanity.
If you're a fan, you will know that 2016 has been a busy year for Ricky Gervais, with the cinematic and DVD release of David Brent: Life On The Road, the release of David Brent & Foregone Conclusion - Life On The Road the album, the launch of Special Correspondents on Netflix as well as the publication of the David Brent Songbook and the hosting of the Golden Globes for a 4th time. 2017 is the year that Ricky Gervais has decided to return to stand-up. 
Where?
Plymouth Pavillion
When?
25th - 26th April 2017 | 7.30pm
For more information: https://www.plymouthpavilions.com
Easter Event at Poole Farm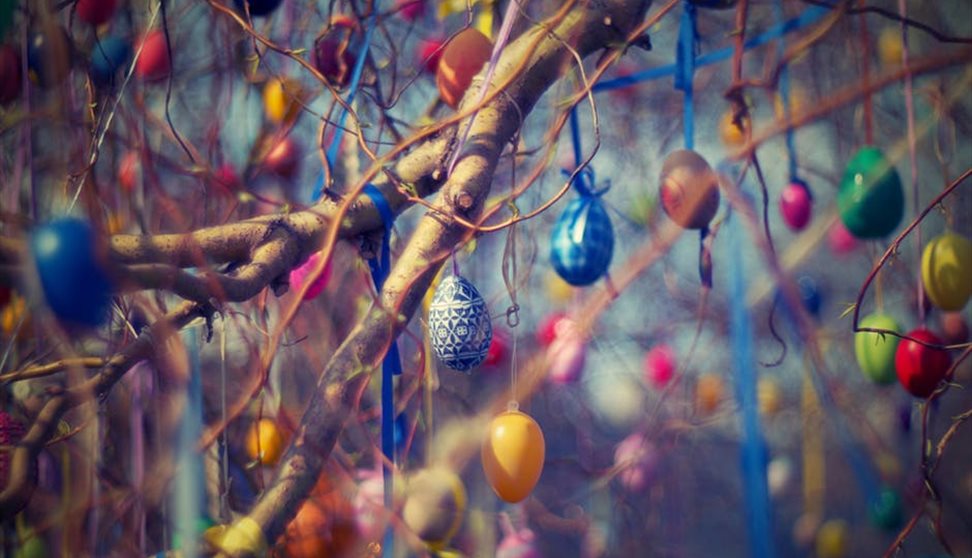 This April, Poole Farm will be hosting the perfect family, Easter activity on Thursday 6th April from 11am – 2pm. This event will involve a nature walk exploring the wildlife living around the farm and an egg-citing spring challenge. The staff at Poole farm suggest that you bring some wellies and lunch as you will stop for a wild picnic.
When?
6th April | 11am - 2pm
Price
Free
For more info: https://www.facebook.com/ActiveNeighbourhoodsProject/?ref=bookmarks
Plymouth Bike Night
One for you bike enthusiasts. April welcomes the 1st Plymouth Bike Night of 2017 on Plymouth Hoe Promenade in support of local charities Jeremiahs Journey and the Chestnut Appeal. Hundreds of motorcycles on display along with motorcycle trade and motorcycle club trade stands and fast food. Gates open at 6pm a donation of £1 per person would be appreciated.
When?
13th April 2017 | 18.00pm, - 21.00pm
More info: http://www.plymouthbikenights.org.uk/
If you're planning on visiting Plymouth for any of the above events, we would love to host you in our Conveniently located Hotel. Please check availability here: http://www.futureinns.co.uk/plymouth