Everyone loves Christmas, right? On the other hand, not everyone loves the preparation for the big day. If you decide that the annual whirlwind of decorating, cooking and hosting is too much for you, why not join us at Future Inns?

Christmas is the perfect time for a getaway to one of our Future Inn Hotels, where you can revel in the best of the season's joys without any of its stresses. Here, we will let you into a little secret on how Future Inns prepare the most perfect winter wonderland for our guests.


THE TREE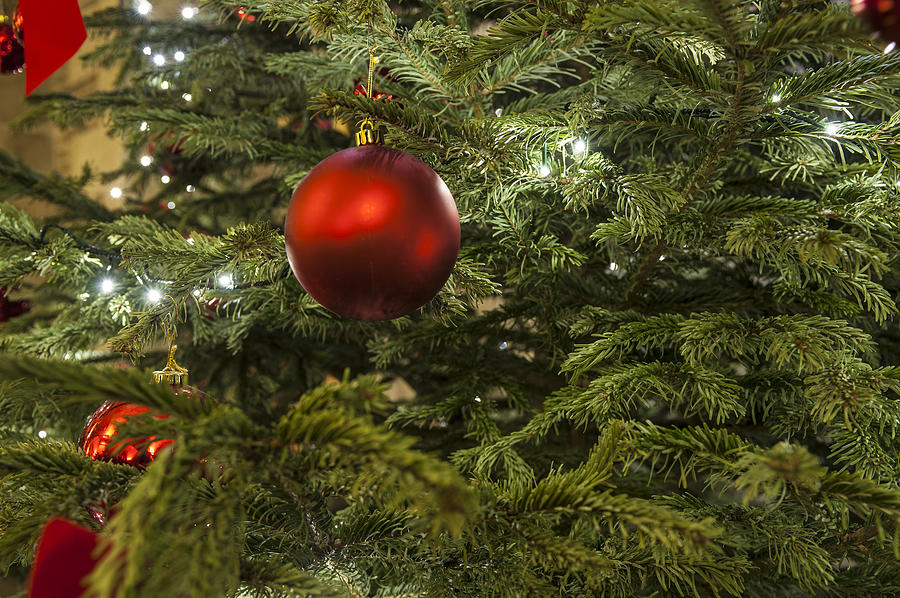 Christmas doesn't officially start until the Christmas Tree is up, so getting the right tree at the right time is key for us at Future Inns getting ready for the festive season.  Of course, a real fir tree is the only way for us to really get into the swing of things, and this makes things a little more complicated. The classic Christmas Tree will only stay fresh for three to four weeks, so the tree can't be put up too early, we've found that the beginning of December is perfect. 
FESTIVE TIPPLES
Surely, it goes without saying that a well-stocked bar is needed over the festive season. Christmas is a great time to try out some new cocktails from our special selection, or for those who like something a little softer, we will have some lovely Christmassy hot drinks too. 
ALL THE TRIMMINGS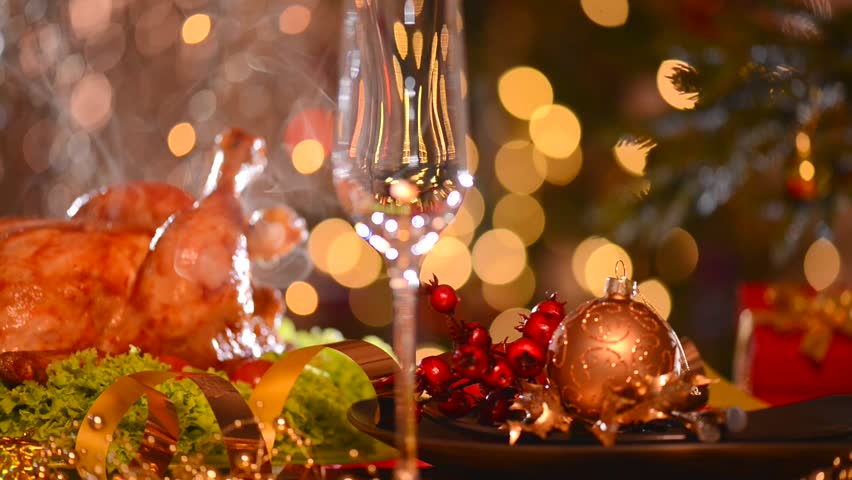 We all know the stress of being tied up in the kitchen at Christmas time, but our chefs have got it all under control. Turkey is the classic choice for Christmas dinner, so over the festive period they will see a lot of it, not to mention the roast potatoes, pigs in blankets and litres of gravy. Christmas Day in the Future Inn kitchens is an exercise that is always expertly planned with perfect precision.


For everyone visiting our hotels, it's still time to sit back, relax and enjoy the most wonderful time of the year. At Future Inns you can be sure of the ultimate festive experience.

More info: Christmas at Future Inn Cardiff - https://www.futureinns.co.uk/cardiff/christmas
More info: Christmas at Future Inn Bristol - https://www.futureinns.co.uk/bristol/christmas
More info: Christmas at Future Inn Plymouth 
- https://www.futureinns.co.uk/plymouth/christmas