If you're visiting Plymouth for a short break this May & are wondering what's going on in the City, then take a look at our short list of suggestions.
THE BEST OF, ULTIMATE, GOLD, GREATEST HITS TOUR
Jimmy Carr has gathered a selection of his very best jokes along with brand new material for what promoters' promise will be "the ultimate comedy show."

A man who has devoted his life to crafting perfect jokes and has left a trail of laughter in his wake, Jimmy Carr's new tour is set to "distil everything we love to laugh at and be shocked by, into one incredible, unparalleled night of entertainment."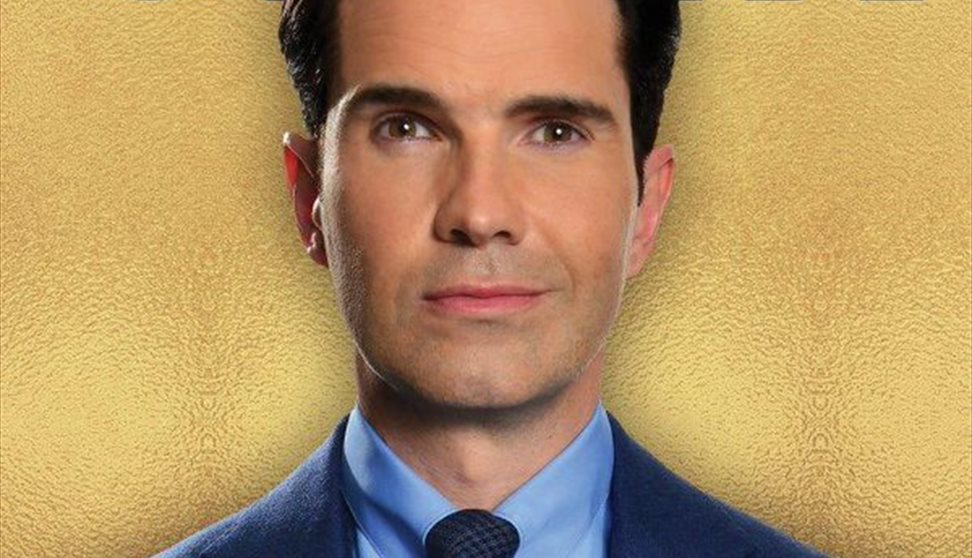 Price: £35.00
When? 6th May 2017
Where?  Plymouth Pavilions

For more info: https://www.plymouthpavilions.com/Online/
TAMERTON FOLIOT CARNIVAL

The Tamerton Foliot Carnival is not to be missed, there will be activities there to suit many tastes.

Carnival Timetable
11.30 – Parade starts at top of hill
12.00 – Parade enter the main field. Lord Mayor declares Carnival open!
12.30 – Liskeard Silver Band
13.00 – Morris Dancing
14.00 – Dog Show Let Us Entertain You
• Raffle – top prize of £150
• Rides – bouncy castles and trains
• Owls – see and hold different types of owls
• Shows – Liskeard Silver Band; Morris Dancers; Prize presentation and Dog Show!
• Refreshments available in the Church Hall
• Stalls The Parade History The parade commences at the top of the hill at Cunningham Road. Historically this has been populated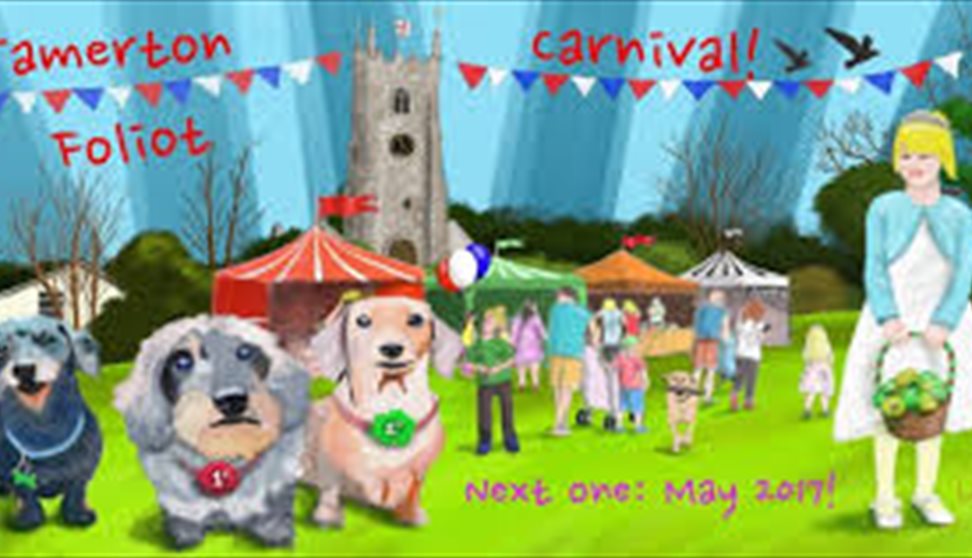 When: 6th May 2017
Where: Tamerton Foliot
PLYMPTON FUN FAIR
For the ultimate fun filled family day out, check out the Plympton Fun Fair.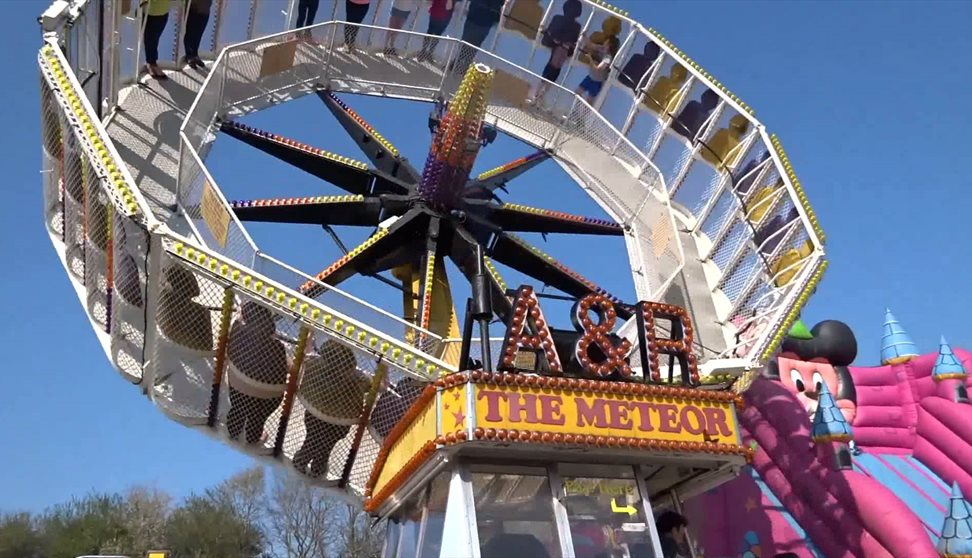 When: 1st – 14th May 2017
Where: St Mary's Bridge
JAYNE EYRE
The National Theatre and Bristol Old Vic collaborate to bring a production of Charlotte Brontë's masterpiece.  
The classic story of the trailblazing Jane is as inspiring as ever. This bold and dynamic production uncovers one woman's fight for freedom and fulfilment on her own terms. Jane Eyre's spirited heroine faces life's obstacles head-on, surviving poverty, injustice and the discovery of bitter betrayal before taking the ultimate decision to follow her heart.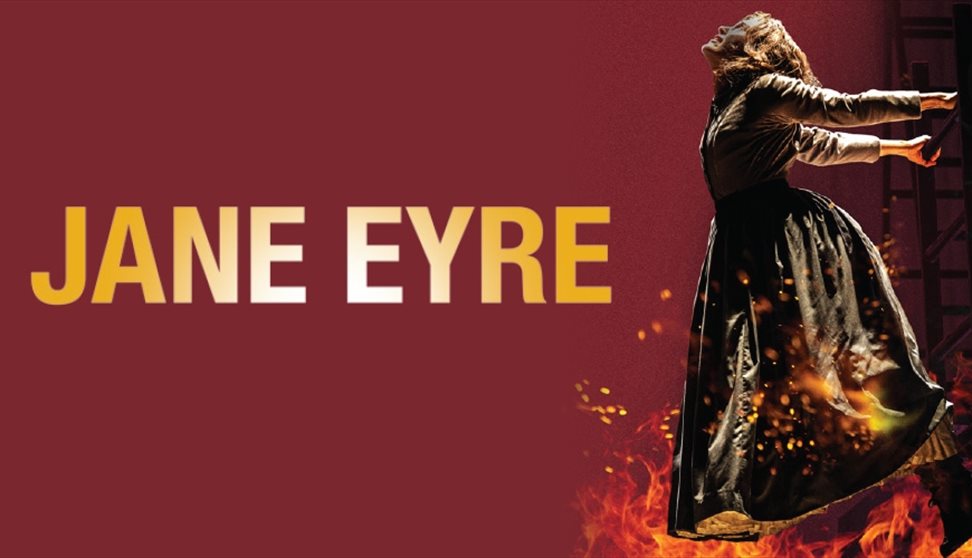 When:
Monday 1 May 7:00pm 
Tuesday 2 May 7:00pm 
Wednesday 3 May 7:00pm 
Thursday 4 May 2:00pm 
Thursday 4 May 7:00pm 
Friday 5 May 7:00pm 
Saturday 6 May 2:00pm 
Saturday 6 May 7:00pm 
Where: Theatre Royal

For more info: http://www.theatreroyal.com/
If you're planning on visiting Plymouth for any of the above events, we would love to host you in our Hotel. Please check availability here: http://www.futureinns.co.uk/plymouth/