Plymouth council will be hosting a FREE bonfire and fireworks display on the 5th November on The Hoe for Bonfire Night.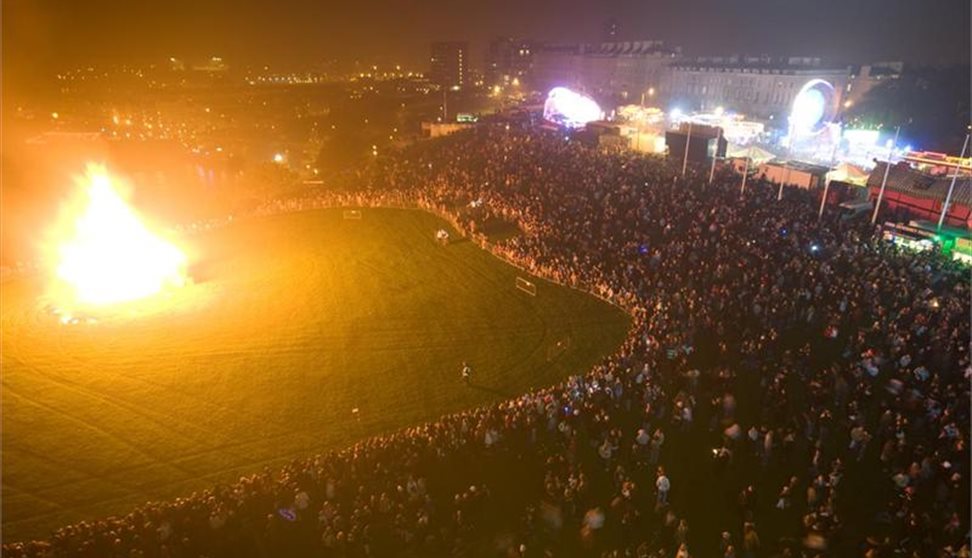 Where is it: The Hoe Plymouth

What will there be to see & do? Fairground rides will open from 4pm and the entertainment, courtesy of Radio Plymouth will be provided from 6pm.

What will there be to eat? There will be a number of Food & Drink stalls available, catering to vast range of tastes. 
What time will Bonfire & Firework Display begin? The bonfire will be lit at 7.30pm and the fireworks display will begin at 8pm - setting off from the Citadel.